The Redeemed founder Paul Amos offers his personal reflections on the meaning of redemption and how we can walk in Christ's footsteps even in challenging times.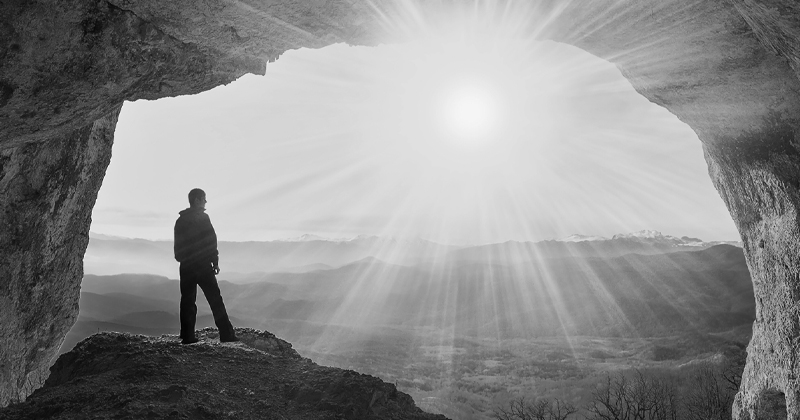 How can ensure that everyone understands the magnitude of Jesus Christ's sacrifice on the cross? I believe it begins with Psalm 107:2.
"Let the redeemed of the Lord tell their story."
Read More »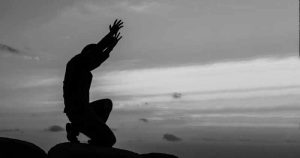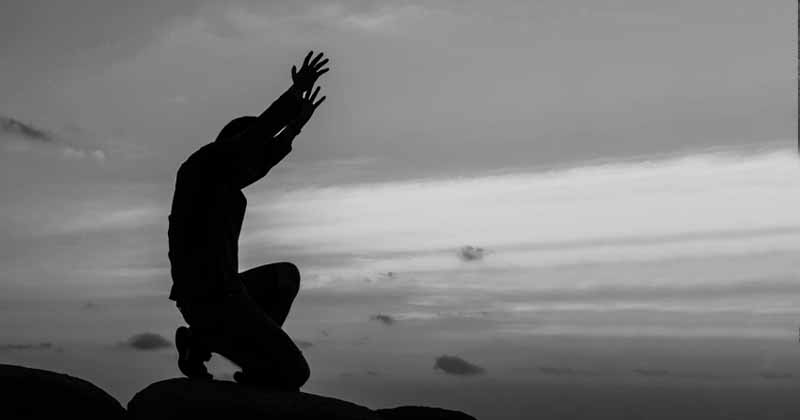 I don't know about you, but I sure am hopeful that 2021 is a very different year from 2020. While 2020 caused me to grow a tremendous amount from a personal perspective, the year also wore me down…
Read More »
When you sign up for this mailing list, you'll receive regular updates for The Redeemed.