Got a question that we haven't answered on this website, or concerning an issue that's outside the specific mission of The Redeemed? We still want to help. Below are some resources that might assist you in finding the answers you're seeking—everything from ministries and non-profit organizations to websites and podcasts that can help guide you through your current season of life.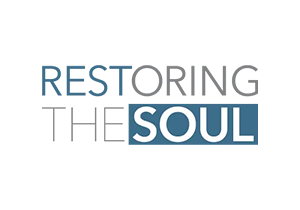 Can't wait months or years to get out of the rut you're in? Restoring the Soul offers Intensive Counseling services to encourage deep change.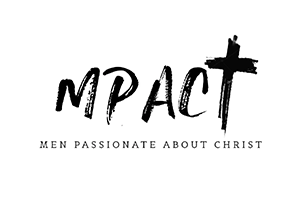 Christian brothers coming together and helping every man understand God's unconditional grace and the truth about His forgiveness.

Strategic Fathering Ministries
Strategic Fathering Ministries is dedicated to encourage men to be stronger fathers and sons. It's about embracing the call of our Heavenly Father and moving in His purposes for us as men. 

A Private Community for Men
Seeking Freedom from Porn and Lust
Find Support • Get Accountability • Experience True Freedom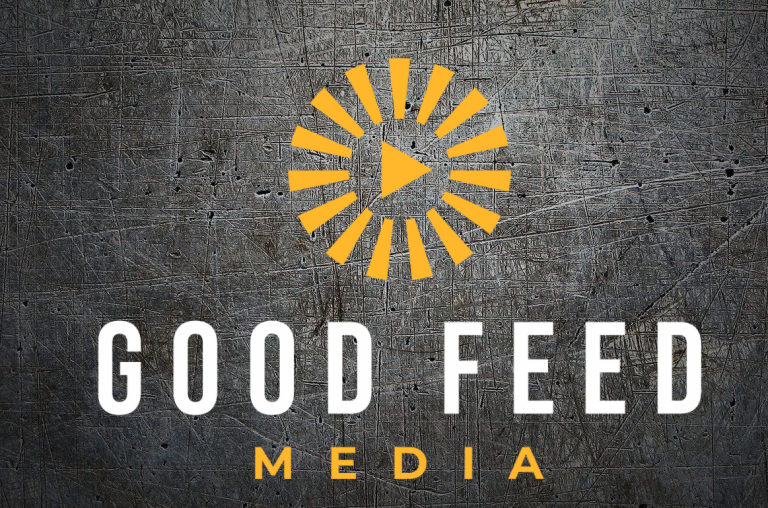 Free access to small group content and other personal disciple-making tools.
The Good Feed Media App gives you FREE access to various resources, including small group video content, sermons, vlogs, devotional guides, and other disciple-making tools created by Tierce Green. No In-App purchases.
Authentic Manhood is all about setting men up to live lives of truth, passion and purpose. Our resources offer clear and practical Biblical insights on God's design for manhood that are both refreshing and inspiring. We point men to a gospel-centered vision of life that sets them up to enjoy God's grace as they pursue the promises of His Word.
MEDIA ASSETS FOR OUR PARTNERS