Did you know that the word "restore" appears 136 times in the Bible? The Bible is filled with examples of healing and restoration. It is a consistent theme in both the Old and New Testaments, from Genesis all the way to Revelation. The Merriam-Webster dictionary defines restoration as "a bringing back to a former position or condition." The promise of restoration offers hope when all else seems to oppose it.
Looking at the biblical theme of restoration provides a foundation for understanding God's unceasing quest to save His people and restore them to His image.
I once heard restoration explained as the 4 Rs: Replace, Renew, Revive, and Return.
Can restoration happen overnight? Despite our often anxious urgency to be rescued, restoration is a process. The renewing of our individual hearts and wounds, our turning from sin and returning to God, and the restoration of marriages, broken families, and even physical bodies is a continual process. Pray, seek an intimate relationship with God, and surround yourself with others who can help encourage you on your path to restoration.

As you read through the following scriptures on restoration, pause and think about what it means to be restored or experience restoration.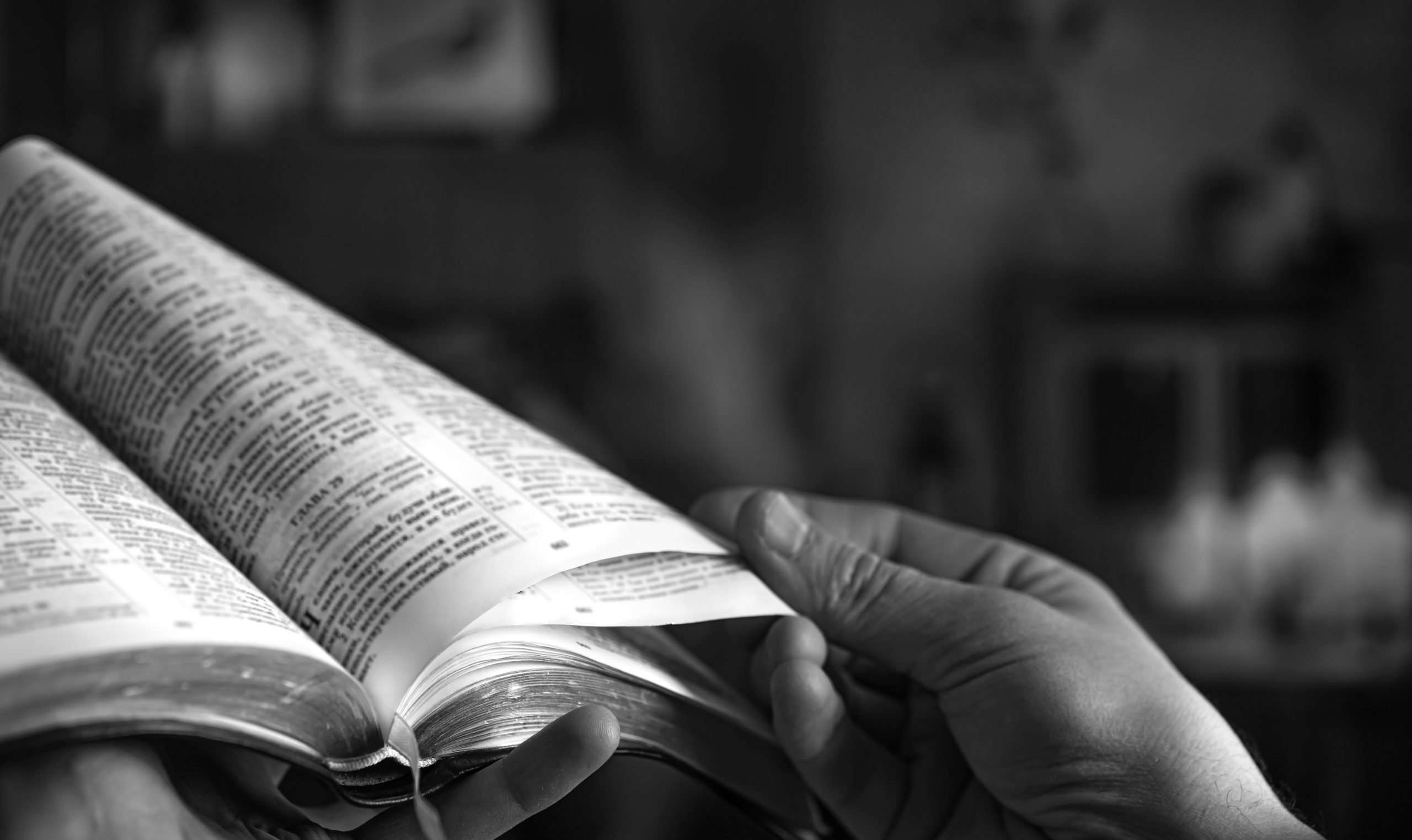 Want to print these scriptures on restoration for easy reference, sharing, or studying on the go?
Download and print this article here.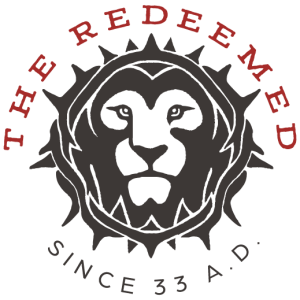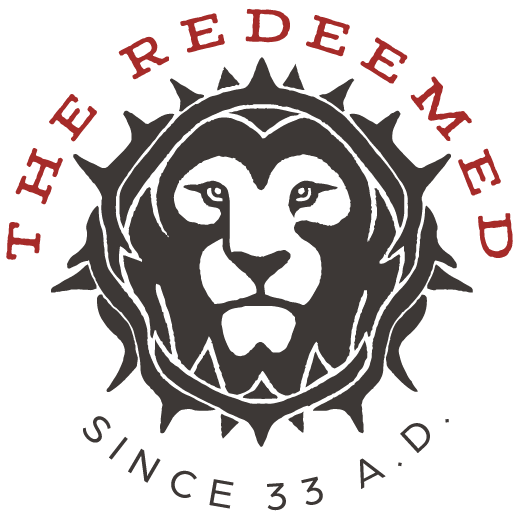 The goal of The Redeemed is to provide men a supportive, communal environment where they can discuss their problems, worries, and feelings of "brokenness" without fear of being judged or censored. Please consider joining us for one of our live webinars. 
In these challenging, uncertain times, many men feel broken and alone. The Redeemed aims to show them they're not alone in their brokenness, and that God's love and strength are available to them too—not in spite of their human failings, but because.
If you would like to tell your story, talk, have someone listen, or surround yourself with those who have experienced brokenness and restoration, please contact The Redeemed.