Listen To The Redeemed Man Podcast
The Redeemed Man podcast features guests from a wide range of backgrounds and experience offering wisdom and insights into life's challenges, Biblical teaching, as well as recovering and healing from the problems we encounter.
Subscribe wherever you get your podcasts
Watch The Redeemed Man Podcast
You can watch The Redeemed Man Podcast on the episode page or on our YouTube Channel.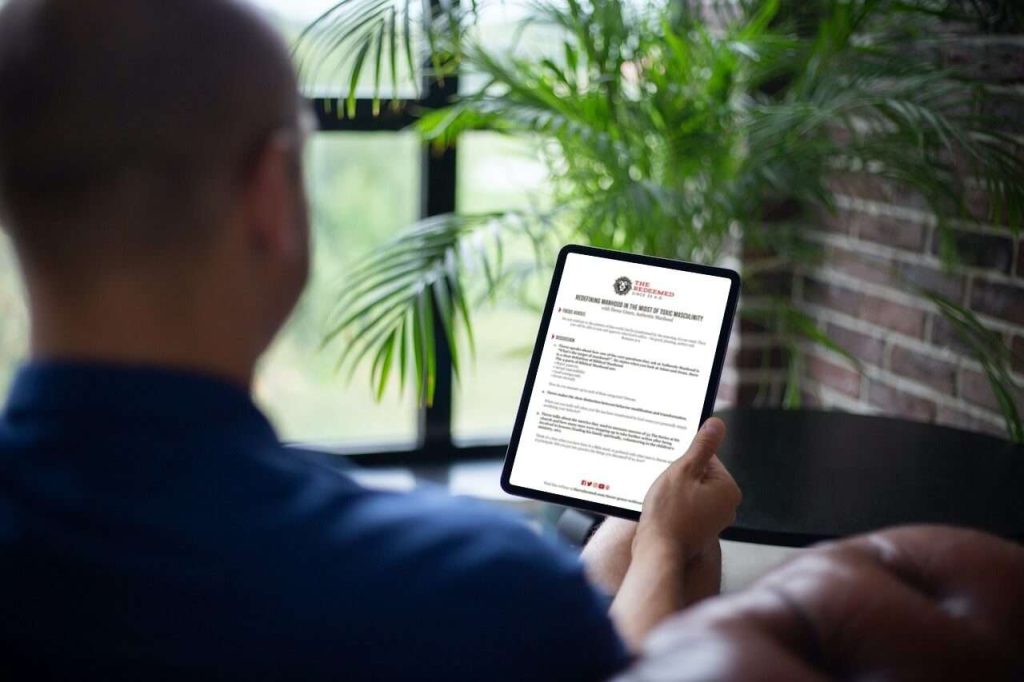 Podcast Discussion Guides
We provide a downloadable discussion guide that includes the focus verse and additional details discussed during each podcast episode.
Our discussion guides also offer great content for leading a small group. Take as many as you like and combine them for a great weekly discussion. Explore podcast episodes and accompanying discussion guides.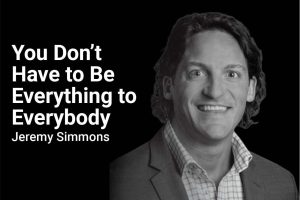 Jeremy Simmons shares his journey from life's lowest points to newfound hope in this inspiring episode of The Redeemed Man Podcast.