The Redeemed founder Paul Amos offers his personal reflections on the meaning of redemption and how we can walk in Christ's footsteps even in challenging times.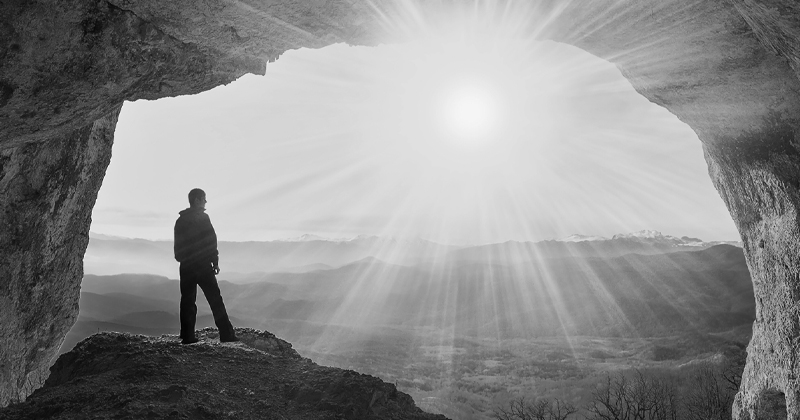 How can ensure that everyone understands the magnitude of Jesus Christ's sacrifice on the cross? I believe it begins with Psalm 107:2.
"Let the redeemed of the Lord tell their story."
Read More »
As the holidays approach, I am struck by God's call for us to be thankful. Throughout the Bible, we are not only encouraged but instructed to demonstrate thankfulness. While I admit that I wish I was more consistent all year long, this time of year does allow each of us to pause and be thankful for our many blessings.
Read More »
When you sign up for this mailing list, you'll receive regular updates for The Redeemed.