"Be like a duck," the motivational poster encourages, "remain calm on the surface and paddle like hell underneath." Across the country, millions of men are doing that every day—maintaining the strong, stoic façade that society has long expected of adult males, even as they struggle mightily with depression, anxiety, and self-doubt. Many of those men are so good at staying calm on the surface that the rest of the world can't imagine why they'd be hurting. After all, if you've got a home, a job, and a family, you're living the American dream; what could you possibly have to be worried about?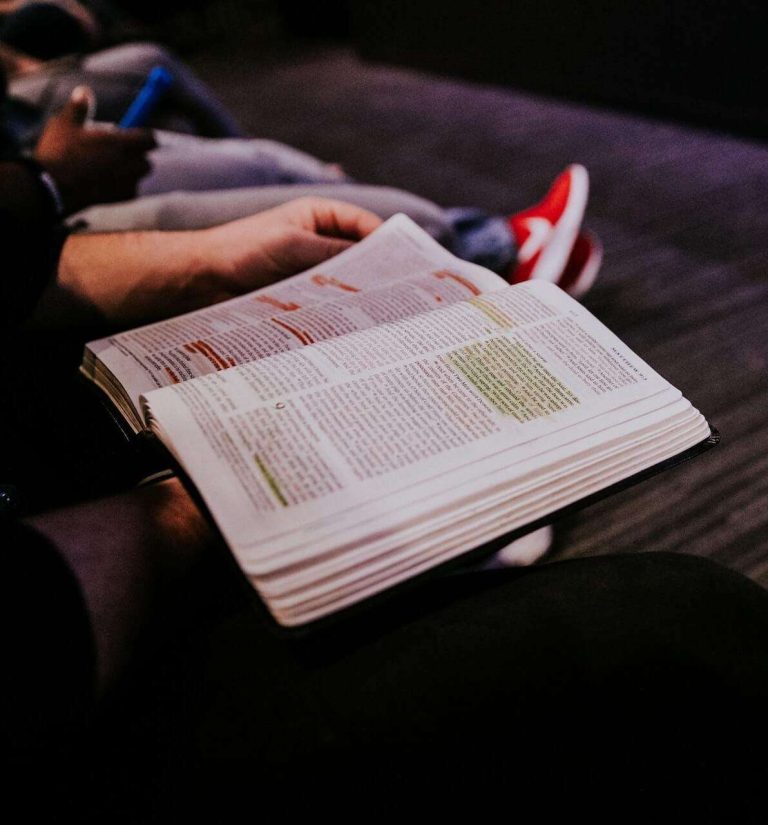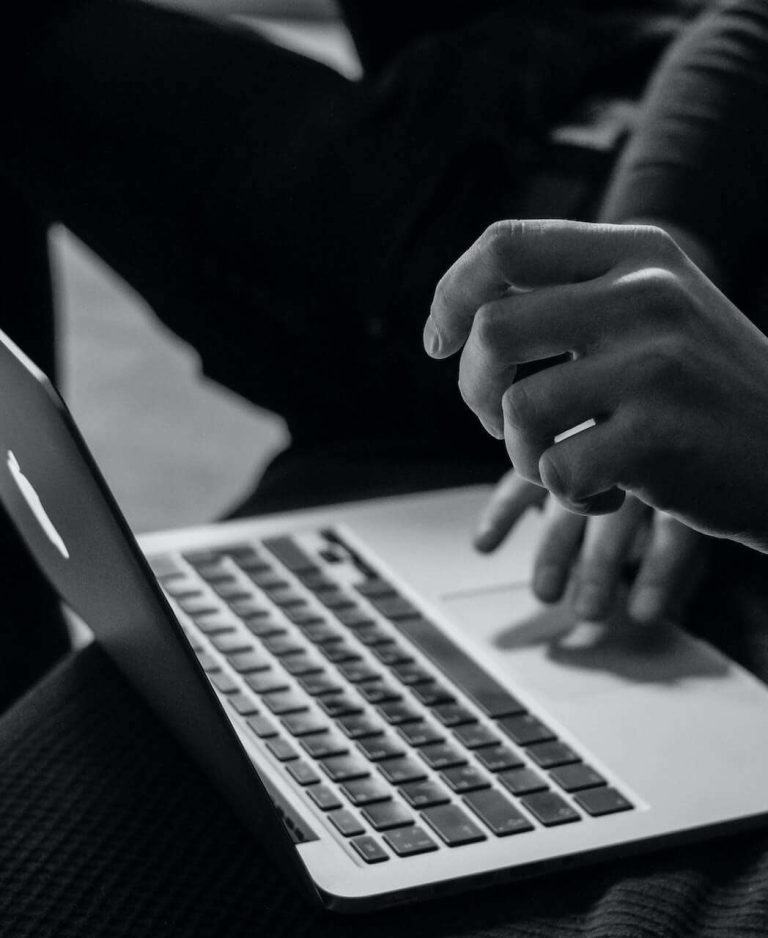 These days, plenty—issues ranging from financial and relationship troubles to health problems, addiction, and the simple anxiety that comes from living in our competitive, polarized world. And while many men can find solace in religion, others—particularly those facing the stigma of unemployment, sexual issues, alcoholism, or drug addiction—shy away from churches because they fear being condemned or gossiped about. 
The goal of The Redeemed is to provide those men a supportive, communal environment where they can discuss their problems, worries, and feelings of "brokenness" without fear of being judged or censored. And while the values of The Redeemed are rooted in the redemption God has granted us before we've even asked for it, we welcome men of any faith, or no faith at all. We present God's redemption not as a trophy that can be won only by the worthy, but as a path that is open to all. In addition to that path, we can connect men with qualified professional help for medical, emotional, or addiction-related issues.
In these challenging, uncertain times, many men feel broken and alone. The Redeemed aims to show them they're not alone in their brokenness, and that God's love and strength are available to them too—not in spite of their human failings, but because.
The Redeemed strives to create a supportive community for all men. We want to equip men with resources to face everyday challenges.
Meet the people behind The Redeemed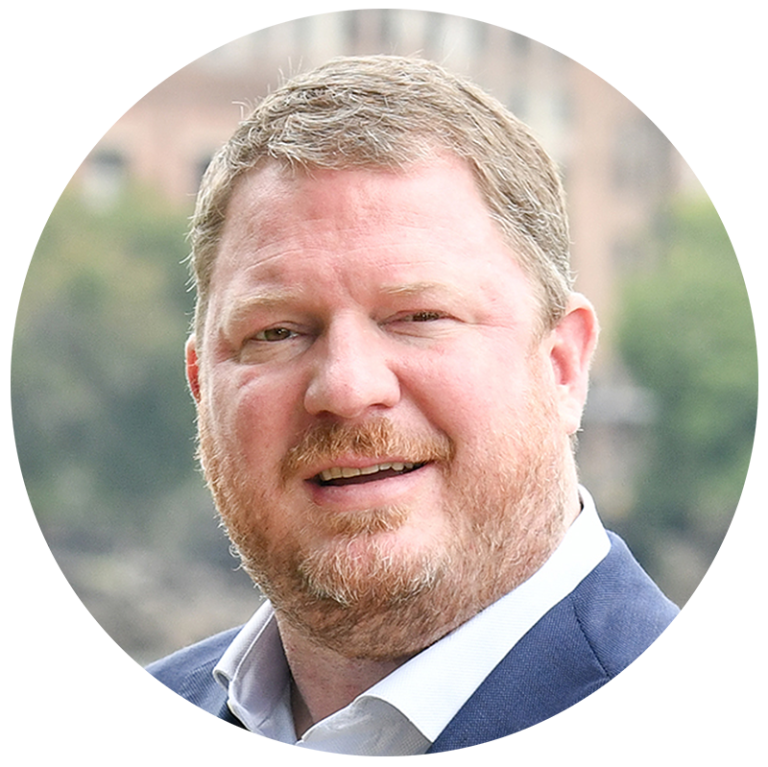 Paul is a successful businessman and financial manager who got his start at one of Georgia's most visible and respected corporations, Aflac, which his grandfather and two great-uncles founded in 1955. He started as a state sales manager and worked his way up through the ranks to become president of the company, an office he held for a decade. In 2017 he decided to forge an independent path for himself and joined JBA Capital, now known as Covey Equity, a holding company where he serves as director. In 2020, drawing upon his own experiences and struggles, he founded The Redeemed as a way of providing support and guidance to adult men suffering with depression, addiction, and other life challenges. A father of four, Paul earned his bachelor's degree from Duke University, a juris doctor degree from the Tulane University School of Law, and an MBA from Emory University's Goizueta Business School.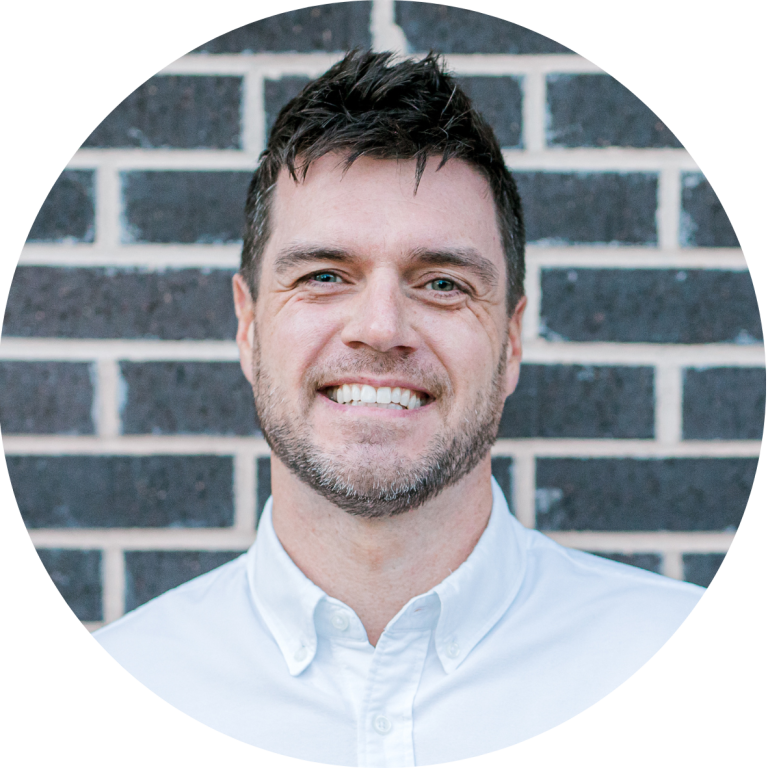 Nathan Dewberry was appointed director at The Redeemed in 2022, bringing extensive experience as a student, associate, and administrative pastor, as well as several semesters of seminary training. A native of Lineville, Alabama, Nate earned a degree in horticulture at Auburn University and worked for seven years in the Auburn area as a landscape designer. He moved to Columbus, Georgia when his wife, an Army veteran, was transferred to Fort Benning; he worked for several months at Global Teen Challenge, a network of faith-based organizations providing addiction rehabilitation services. Nathan is the father of a son and two daughters, and he, too, is open about his life struggles, including a difficult divorce; he looks forward to using what he learned from those experiences to help men in crisis.