We've put together a list of resources from our partners and other ministries.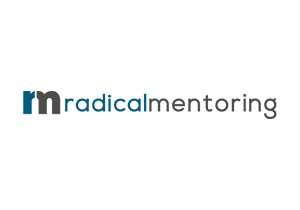 Radical Mentoring
A mentoring process that equips men to develop authentic relationships and overcome the issues holding them back from living "life to the full." For churches or individuals.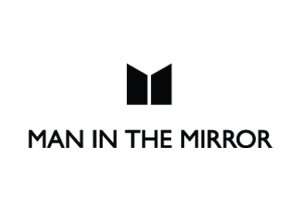 Man In The Mirror
Man in the Mirror equips Christian men around the world to engage in meaningful relationships that change lives and build the kingdom of God.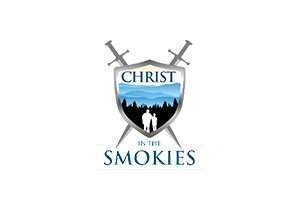 Christ In The Smokies
Christ in the Smokies is a biblically based father-son adventure camp based in the North Georgia Smoky Mountains.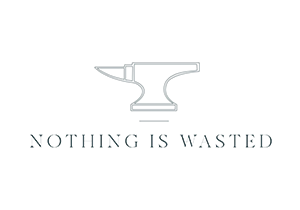 Nothing Is Wasted
Nothing is Wasted Ministries exists to help you navigate your trauma, tragedies, and major life transitions and find purpose in your pain.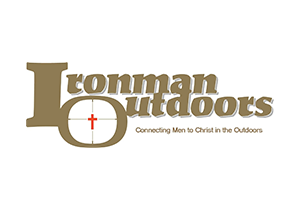 Ironman Outdoor
Ironman Outdoors is all about connecting men to Christ in the outdoors. Providing an "iron sharpening" atmosphere for men to focus on spiritual things. Not only will you get to fish and hunt in excellent areas, you will also get to see what it takes to stay sharp spiritually!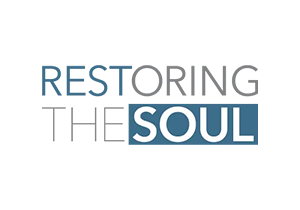 Restoring The Soul
Can't wait months or years to get out of the rut you're in? Restoring the Soul offers intensive counseling services to encourage deep change.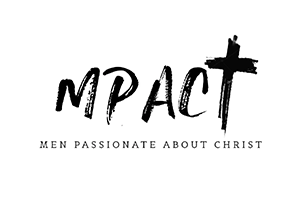 MPact Ministries
Christian brothers coming together and helping every man understand God's unconditional grace and the truth about His forgiveness.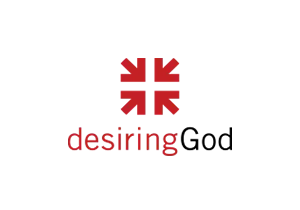 Desiring God
Desiring God exists to guide you toward everlasting joy in Jesus Christ by providing thousands of articles, sermons, books, and podcast.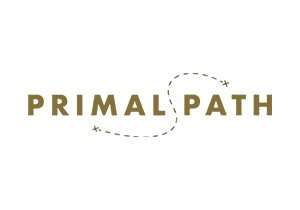 Primal Path
A discipleship program for fathers and sons. A curriculum focused around the main shifts every teenage boy must make to transition into manhood in a healthy and powerful way.
Men of Iron
Men of Iron's philosophy is for every man to embrace leadership, accountability, and mentorship on the pathway to manhood. Striving to equip men with the tools and training needed to grow in their faith, family, friends, fitness, and finances.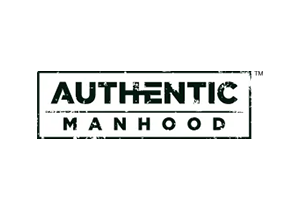 Authentic Manhood
Authentic Manhood is all about setting men up to live lives of truth, passion and purpose. Resources that offer clear and practical Biblical insights on God's design for manhood that are both refreshing and inspiring.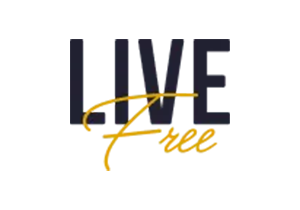 Live Free
A private community for men seeking freedom from porn and lust. Find support, get accountability, and experience true freedom.
Ancient Way Farm
Find rest for your soul. Ancient Way Farm is a place for Christian leaders to unplug from the hectic fray and busy-ness of life, and plug into the source of life. Retreats are designed to offer an alternative path to connecting with the Creator of the universe by embracing the "unforced rhythms of life."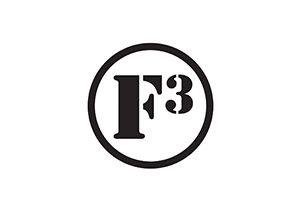 F3 Nation
F3 Nation (Fitness, Fellowship, Faith) is a national network of free, peer-led workouts for men. The F3 mission is to plant, grow and serve small workout groups for men for the invigoration of male community leadership.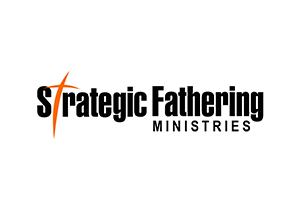 Strategic Fathering Ministries
Strategic Fathering Ministries is dedicated to encourage men to be stronger fathers and sons. It's about embracing the call of our Heavenly Father and moving in His purposes for us as men.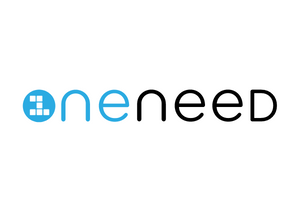 One Need
One Need is a benevolence partner that strives to equip the church to hear every person in need and serve communities with generosity and hope.
Built on the principles and science of habit formation, Aro is the first app that pairs with a device to reduce screen time by helping you put down your phone. The app automatically connects to the Aro smart box, reminds you to take breaks from your phone, measures the time you spend away from your phone, shows you data to improve your phone habits, and even lets you connect and compete with others.
From John Eldredge, the New York Times best-selling author of Wild at Heart. Based on the One Minute Pause chapter of his new books Get Your Life Back and Resilient, this app invites you into the simple practice of releasing everything to God, restoring your union with God and inviting Him to fill you. 

Do you feel broken? Confused or burned by religion? Haunted by your past? Feel judged and condemned? Are you unsure of who you are as a Christian? Brother… WE'VE EXPERIENCED THAT TOO! Join us as we get real and some times "raw" (PG 13) as we talk about men and our identities in Christ. Don't be misled by our name… CHRIST IS OUR FOCUS!!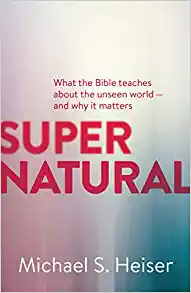 Super Natural: What the Bible Teaches About the Unseen World - and Why It Matters
Dr. Michael S. Heiser, a Scholar-in-Residence at Faithlife Corporation, presents fifteen years of research on what the Bible really says about the unseen world of the supernatural-unfiltered by tradition or by theological presuppositions.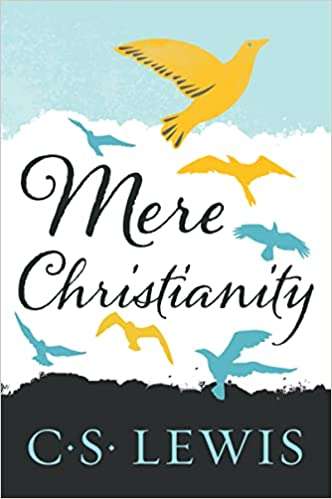 C.S. Lewis, the most important writer of the 20th century, explores the common ground upon which all of those of Christian faith stand together.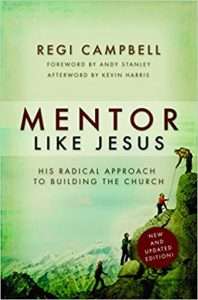 Desiring to see God widely embraced as more than a remote concept, entrepreneur Regi Campbell began a deeply successful mentoring program years ago that has become one of his greatest joys.
For as long as there's been consciousness, the question of purpose…of 'why am I here?' has hung in the air. Some books have come along and provided an answer. "To glorify God." An answer. A good answer. In fact, it's THE answer. But it's just that we don't know what to do with it.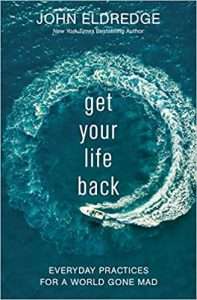 Get Your Life Back: Everyday practices for a world gone mad
Are you ready to get your life back? Join New York Times bestselling author John Eldredge as he shares practical, simple, and refreshing tips for living fully.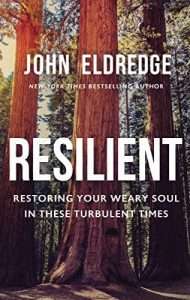 Resilient: Restoring your weary soul in these turbulent times
New York Times bestselling author John Eldredge gives readers drained from the madness of modern life the tools they need to follow Jesus' path of supernatural resilience so they can recover their joy, strengthen their hearts, and thrive through the storm.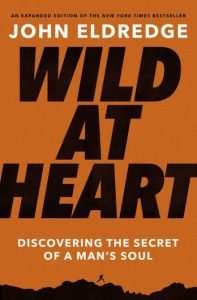 Wild At Heart: Discovering the secret of a man's soul
New York Times bestselling book. God did not create men to be nice boys. He created us to live a life of passion, freedom and adventure. To be dangerous men living in a really big story. God designed men to be powerful. Simply look at the dreams and desires written in the heart of every boy: to be a hero, a warrior, to love a beauty, to live a life of adventure.
Most people slip by in life without a passion for God, spending their lives on trivial diversions, living for comfort and pleasure, and perhaps trying to avoid sin. This book will warn you not to get caught up in a life that counts for nothing. It will challenge you to live and die boasting in the cross of Christ and making the glory of God your singular passion. If you believe that to live is Christ and to die is gain, read this book, learn to live for Christ, and don't waste your life!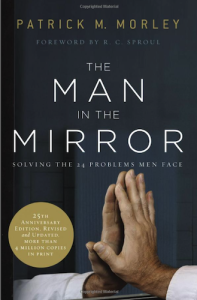 Are you ready to trade the demands of the never-ending rat race for the timeless rewards of godly manhood? This book helps you overcome common roadblocks in the road to spiritual growth and chart a path toward becoming a better leader wherever you are–at home, in your workplace, and in your community.
The Oak Tree Source: How to Become a Man of Strength, Substance, and Spirituality
The Oak Tree Source dares men to find and welcome the light … a light that flows through the Source into their career and in relationships, flipping age old beliefs on the head.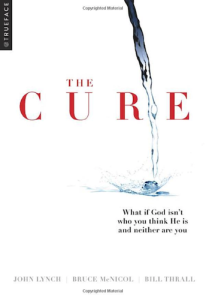 The Cure: What if God isn't who you think He is and neither are you
The Cure gives the diagnosis of this century's religious obsession with sin-management. It has poisoned the Church, obscuring the Original Good News and sending millions away, wounded, angry and cynical, from nearly any organized expression of faith. This book offers an authentic experience in Christ that frees some from a self-rewarded righteousness, and others from a beaten down striving for a righteousness they can never seem to attain.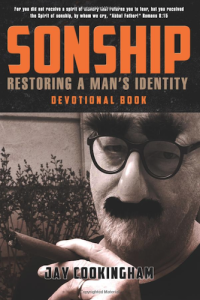 Sonship: Restoring a Man's Identity Devotional Book
These devotions are a series of reflections from journals, teachings and discussions with brothers over the years. I hope they inspire you on your journey with Jesus, our Master, Messiah and King. It is His example of sonship we seek to follow. I pray that as you learn about sonship, you'll discover the love Father God has for you.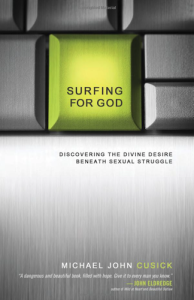 Surfing for God: Discovering the Divine Desire Beneath Sexual Struggle
Discover how the barrier built by porn addiction can become a bridge to abundant life. Using personal examples, scriptural illustrations, and 20 years of counseling experience, Cusick will help you understand how to break free from the prison of sexual addiction.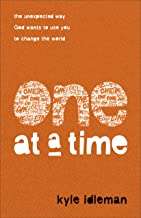 One at a Time: The Unexpected Way God Wants to Use You To Change the World
Influencing just one person at a time may seem insignificant at first look. But as we better understand the surprising habits of Jesus, we unlock the power of small things done with great love and discover how God wants to use us to change the world one person at a time.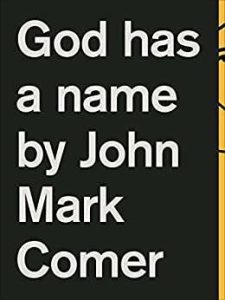 God Has a Name is a simple yet profound guide to understanding God in a new light–focusing on what God says about himself. This one shift has the potential to radically alter how you relate to God, not as a doctrine, but as a relational being who responds to you in an elastic, back-and-forth way.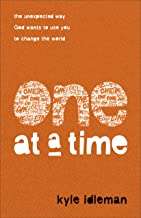 One at a Time: The Unexpected Way God Wants to Use You To Change the World
Influencing just one person at a time may seem insignificant at first look. But as we better understand the surprising habits of Jesus, we unlock the power of small things done with great love and discover how God wants to use us to change the world one person at a time.