Curated articles from our ministry partners to address specific issues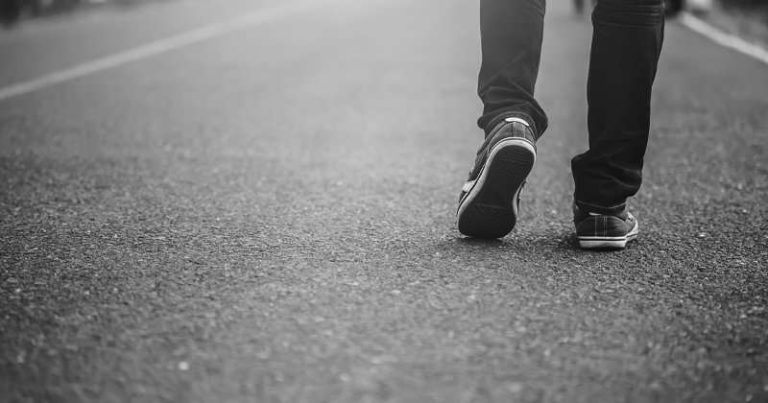 When we think of success, we often think of it in terms of money, our career, or even romance. The problem is that our earthly view does not always align to how God views success.
Read More »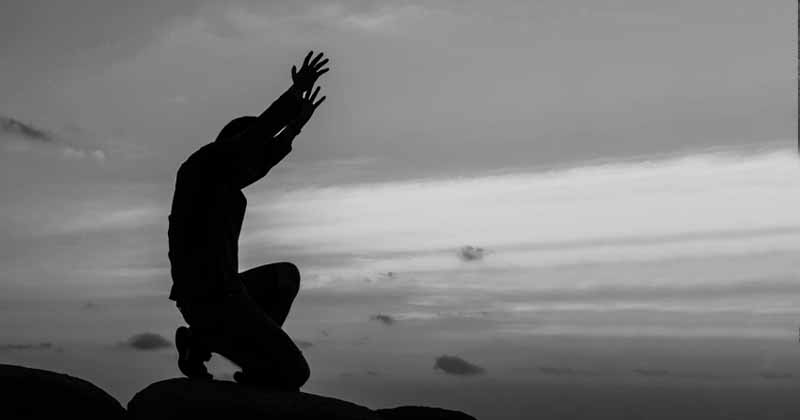 I don't know about you, but I sure am hopeful that 2021 is a very different year from 2020. While 2020 caused me to grow a tremendous amount from a personal perspective, the year also wore me down…
Read More »
Sign up to stay in touch!
When you sign up for this mailing list, you'll receive regular updates for The Redeemed.