Devotionals. Blog Posts. Additional Resources.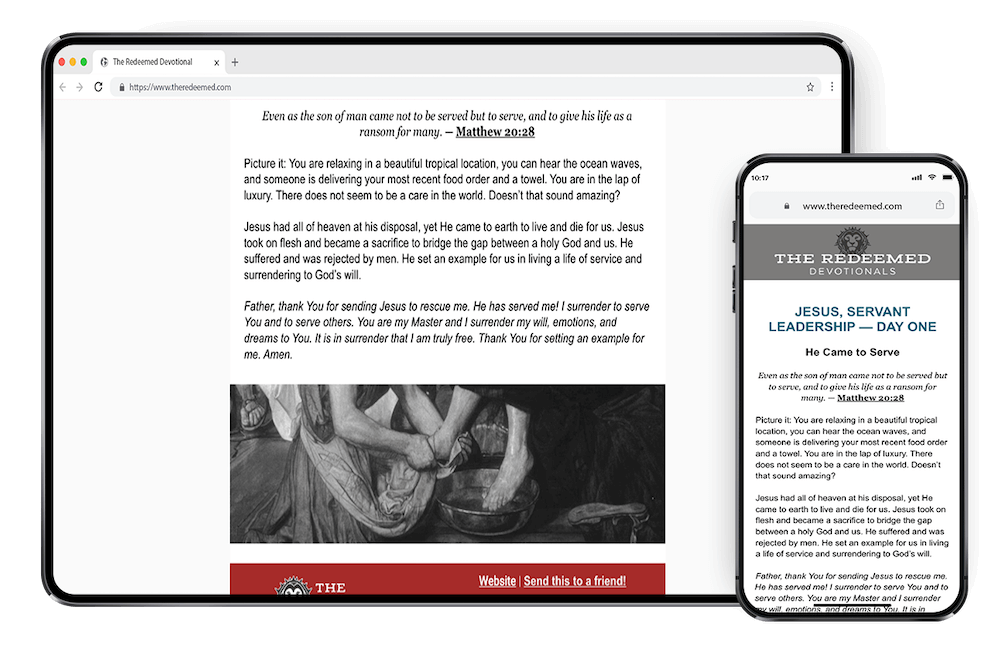 New inspirations will be delivered to you daily over the course of the devotional, and the length of each devotional will vary. When one devotional is finished, you can come back for a brand-new topic.
Articles from The Redeemed team on the meaning of redemption and how we can walk in Christ's footsteps even in challenging times.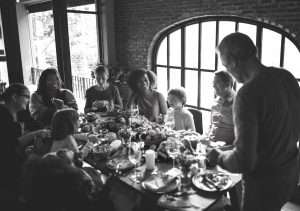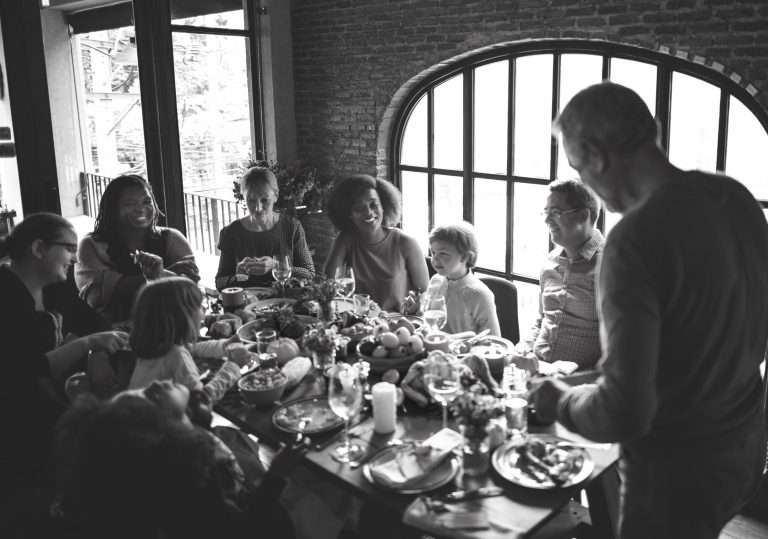 We pray this gathering of thanksgiving scriptures will help you and your loved ones cultivate a heart of gratitude.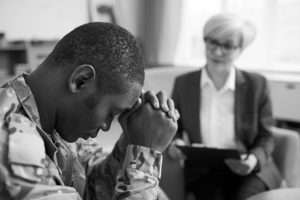 Depression is something a lot of people experience. Here is some practical and spiritual advice for people currently battling depression.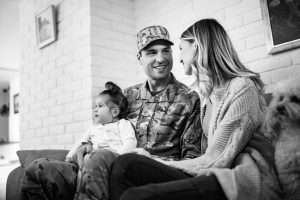 The military presents a unique challenge to believers. Do you make it a priority to find the right local church every time you PCS?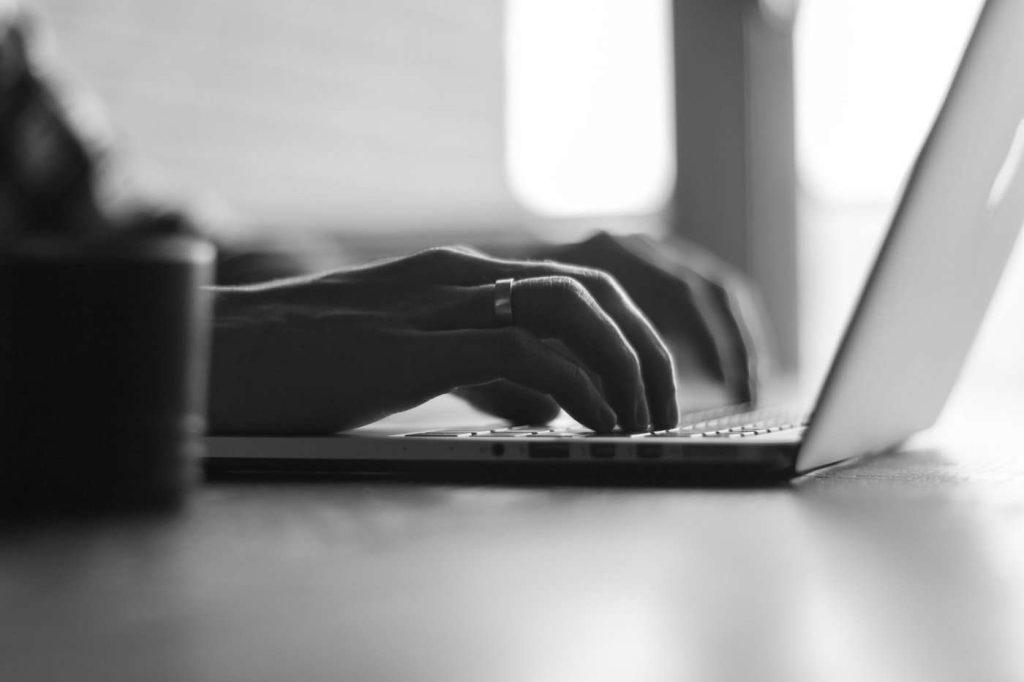 We've put together a list of resources from our partners and other ministries to help empower men as they heal and discover their very own redemption story.