Devotionals. Blog Posts. Additional Resources.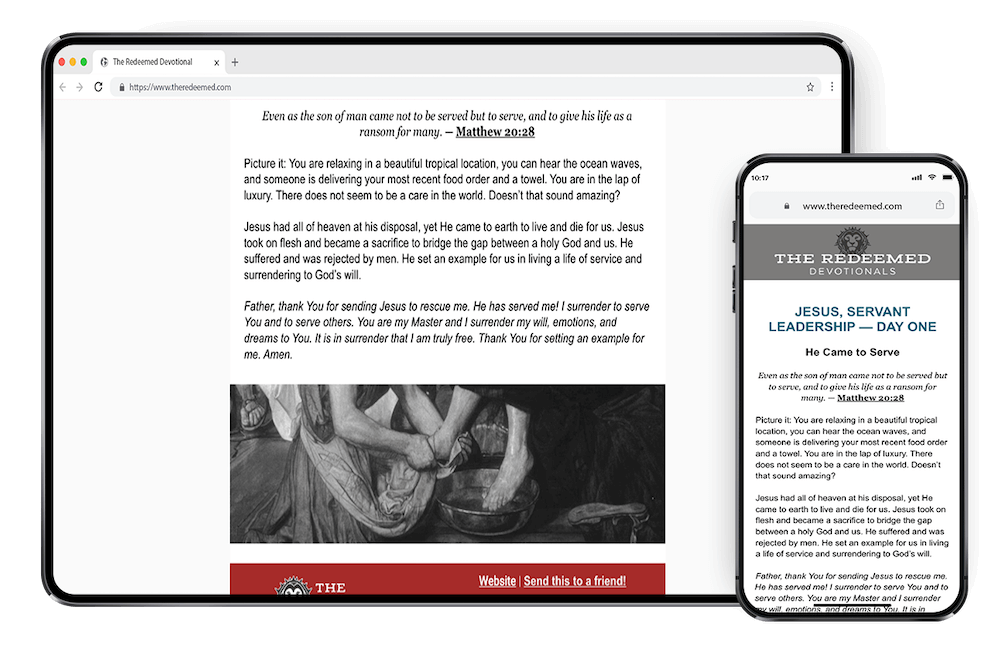 New inspirations will be delivered to you daily over the course of the devotional, and the length of each devotional will vary. When one devotional is finished, you can come back for a brand-new topic.
The Redeemed offers articles and resources on spiritual growth, relationships, family, overcoming trauma and loss, and more. Providing guidance for incorporating Biblical teachings into our everyday lives.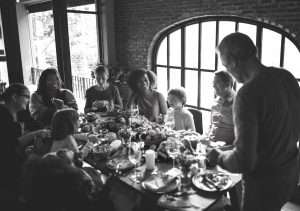 We pray this gathering of thanksgiving scriptures will help you and your loved ones cultivate a heart of gratitude.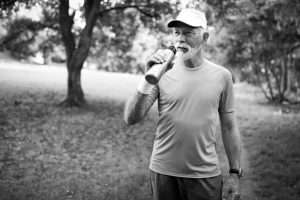 Sharing your faith through healthy living becomes not only a personal journey of wellness but also a testament of faith that shines for others to see.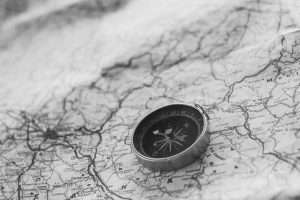 One of the most powerful tools in the quest for wisdom is found in scriptures on leadership.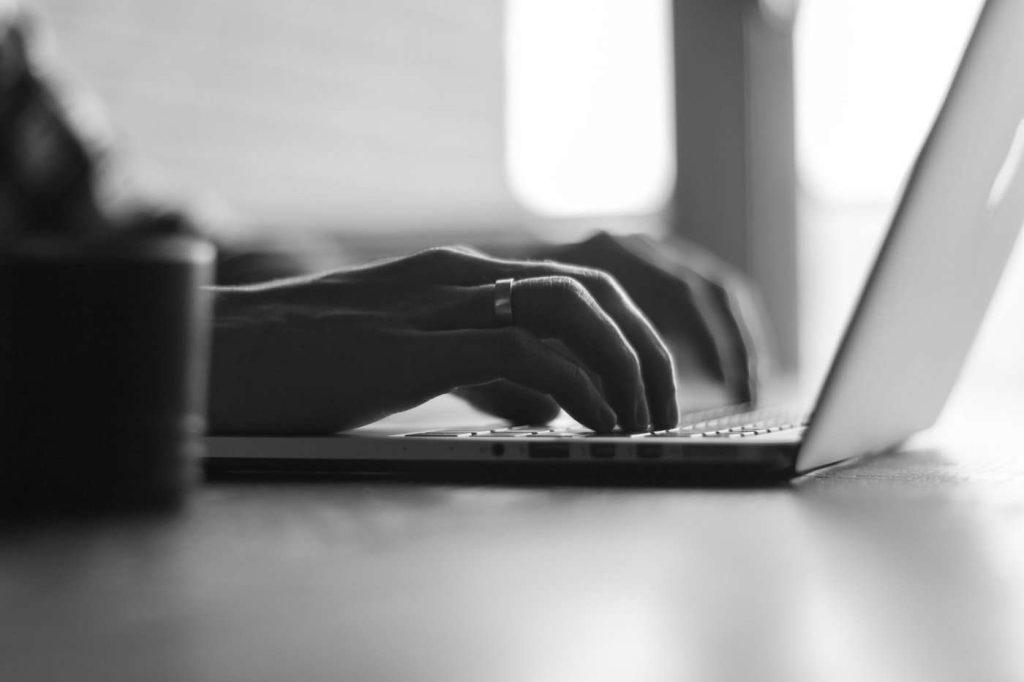 We've put together a list of resources from our partners and other ministries to help empower men as they heal and discover their very own redemption story.