Why Partner With The Redeemed?
By partnering with The Redeemed we can expand our collective reach and join together to provide sincere, meaningful, positive guidance to all men who are hurting.
Ways you can support or become a partner
Sign up for our newsletter​
The Redeemed's regular newsletter includes thoughtful devotionals from founder Paul Amos, information on upcoming webinar presentations, and links to other inspirational messages and resources—both for those who are struggling, and those who are trying to help.
Share The Redeemed resources with your community
Inspired by what you've seen and heard from The Redeemed? Get in touch to let us know how you would like to include The Redeemed in your existing resources and outreach efforts.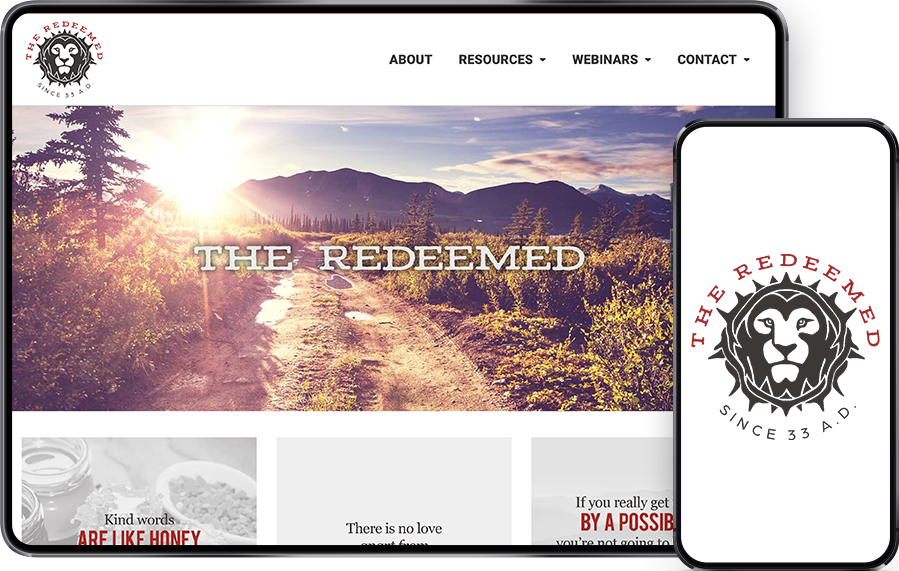 Invite The Redeemed to speak at your church or next men's event
If you're looking for speakers for your own church, ministry, or men's group, you can bring Paul Amos to share his personal thoughts on struggle, faith, and redemption, as well as other dynamic speakers in his network. Here's how.
Support The Redeemed Through Prayer
At The Redeemed we place emphasis on prayer because we know that God works through the prayers of His people. We know prayer is vital to the life and growth of a ministry.