"Do not conform to the pattern of this world, but be transformed by the renewing of your mind. Then you will be able to test and approve what God's will is—his good, pleasing and perfect will." 

– Romans 12:2 
Leadership is an attribute often celebrated in modern society. However, for men who find themselves in a struggle with feelings of "brokenness," inadequacy, or past failures, the concept of leadership can seem distant or unattainable. This is where The Redeemed ministry comes in—a sanctuary where men are welcomed to explore their vulnerabilities and seek spiritual guidance. One of the most powerful tools in this quest is the wisdom found in scriptures on leadership. 
Why Scriptures on Leadership Matter
The Bible offers numerous lessons on how to be a good leader, yet its teachings extend far beyond the conventional understanding of the term. True leadership, according to scripture, involves service, humility, integrity, and the courage to do the right thing even when it's difficult. These are the qualities that can help any man turn his life around, regardless of past actions or current struggles. 
Essential Scriptures on Leadership
"Whoever wants to become great among you must be your servant."
– Matthew 20:26 
The essence of leadership, according to Christ, is to serve others. For men trying to put their life back together, this scripture encourages us to focus outwardly, assisting others even as we seek help ourselves.
2. The Wisdom of Humility
"Do nothing out of selfish ambition or vain conceit. Rather, in humility value others above yourselves." 
A true leader is humble and recognizes the value in others. In the path to redemption, humility allows us to admit our flaws, seek guidance, and accept support from our community. 
"The integrity of the upright guides them, but the unfaithful are destroyed by their duplicity." 
Integrity is a hallmark of great leadership. Being honest, not just with others but also with oneself, is a critical step toward healing and transformation. 
"Be strong and courageous. Do not be afraid or terrified because of them, for the Lord your God goes with you; he will never leave you nor forsake you." 
Leadership requires courage, especially when you're on a path of personal redemption. This scripture reassures us that God walks beside us, giving us the courage to act and make vital changes in our lives. 
5. The Strength of Patience
"But if we hope for what we do not see, we wait for it with patience." 
Patience is a virtue that allows leaders to make thoughtful decisions and endure challenges. On the road to redemption, patience reminds us that lasting change takes time. 
Taking the Lead in Your Journey
Embodying these scriptural tenets of leadership doesn't mean you have to be perfect. It's about striving, with God's grace, to better ourselves and to lift up those around us. It's about taking the helm in our journey to redemption, not just for ourselves but also for the community around us. This is the type of leadership that The Redeemed ministry aims to instill in every man who walks through its doors—a leadership that heals, transforms, and ultimately redeems.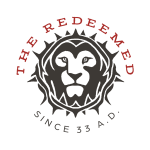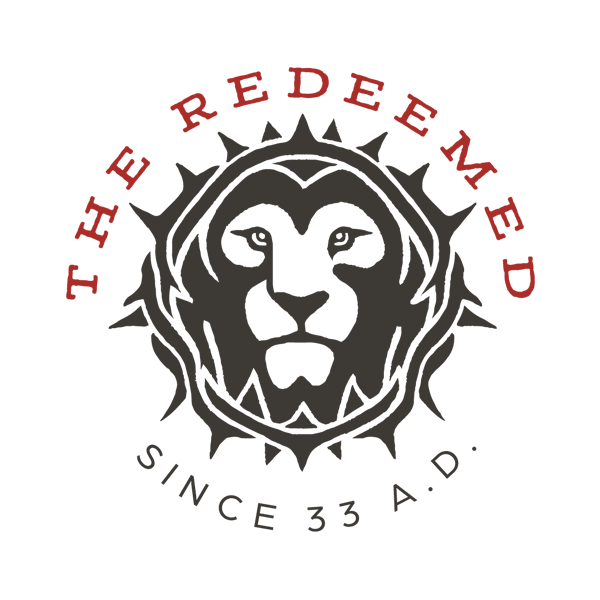 Your Next Step on the Path to Redemption
Leadership is not a solitary endeavor. The journey toward becoming the man God wants you to be is one best taken alongside others who share your struggles, hopes, and aspirations. That's why we invite you to consider joining one of The Redeemed's small groups or monthly huddles. Whether you choose to participate in-person or online, these gatherings are designed to provide you with a supportive, communal environment where you can freely discuss your problems, worries, and feelings without judgment. 
Don't walk this path alone. Surround yourself with a community of men who are all striving to embody the scriptural tenets of leadership—service, humility, integrity, courage, and patience. By sharing your own experiences and listening to others, you can gain new perspectives and find solace in knowing you are not alone. 
Explore related episodes on The Redeemed Man podcast
for deeper insights on this topic!
Sign up to Stay in Touch!
When you sign up for this mailing list, you'll receive regular updates for The Redeemed.
By submitting this form, you are consenting to receive marketing emails from The Redeemed