Bible verses about relationships can provide guidance, wisdom, and encouragement for individuals looking to improve or strengthen their relationships. The word 'relationships' can mean a lot of different things. It can refer to your relationship with God, your dating life, marriage, or relationships with family and friends. All of these relationships are important, and they all require commitment and care. 
Whether you're looking for Bible verses about relationships to share with your partner or hoping to find Godly wisdom on how to manage conflict in a family or friendship, Scripture is a great place to turn! You'll find an abundance of helpful information and guidance on how to navigate all types of relationships.  
Bible Verses About Relationships
Want to print Bible verses about relationships
for easy reference, sharing, or studying on the go?
What the Bible Has to Say About Relationships
The Bible has a lot to say about relationships and provides guidance on how to build and maintain healthy relationships. Here are a few key biblical principles on relationships: 
One of the most prominent themes in the Bible is love. The Bible teaches that love is the foundation of all relationships, and that love should be characterized by selflessness, kindness, and forgiveness. The Bible commands to "love your neighbor as yourself" (Mark 12:31) and "love one another as I have loved you" (John 15:12). 
The Bible emphasizes the importance of communication in relationships. Proverbs 15:1 says, "A soft answer turns away wrath, but a harsh word stirs up anger." This passage highlights the importance of speaking gently and kindly to one another, even in difficult situations. 
The Bible teaches the importance of honesty in relationships. Proverbs 12:22 says, "Lying lips are an abomination to the Lord, but those who act faithfully are his delight." This passage emphasizes the importance of being truthful and trustworthy in relationships. 
The Bible teaches that forgiveness is essential for healthy relationships. In Matthew 6:14-15 Jesus says, "For if you forgive others their trespasses, your heavenly Father will also forgive you, but if you do not forgive others their trespasses, neither will your Father forgive your trespasses." 
The Bible teaches that respect is a crucial component of relationships. Ephesians 5:33 says, "However, let each one of you love his wife as himself, and let the wife see that she respects her husband." This passage highlights the importance of mutual respect and honor in marriage. 
These are just a few examples of the many principles and teachings found in the Bible about relationships. The Bible provides a wealth of wisdom and guidance for individuals looking to improve or strengthen their relationships. 
Bible Verses About Relationships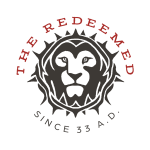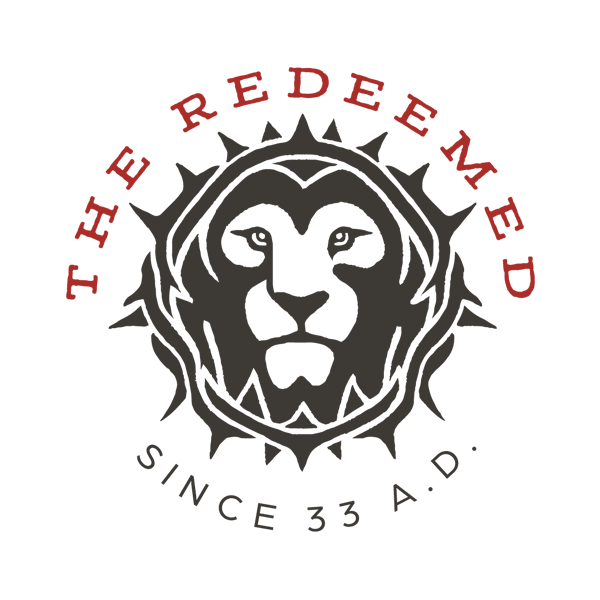 The goal of The Redeemed is to provide men a supportive, communal environment where they can discuss their problems, worries, and feelings of "brokenness" without fear of being judged or censored. Please consider joining us for one of our online small groups. 
In these challenging, uncertain times, many men feel broken and alone. The Redeemed aims to show them they're not alone in their brokenness, and that God's love and strength are available to them too—not in spite of their human failings, but because.
If you would like to tell your story, talk, have someone listen, or surround yourself with those who have experienced brokenness and restoration, please contact The Redeemed. Also, consider joining one of The Redeemed's small groups! 
Explore related episodes on The Redeemed Man podcast
for deeper insights on this topic!