THE REDEEMED PODCAST SERIES
The Redeemed podcast series features interviews with dynamic speakers from a wide range of backgrounds and experience offering wisdom and insights into life's challenges, Biblical teaching, and recovering and healing from the problems we encounter. 
Paul Amos, founder of The Redeemed, created this organization in hopes of giving men of all backgrounds a supportive, judgment-free environment where they can speak freely about the difficulties they face in life and find solutions.
The podcast series was created to provide helpful resources and guidance, as well as to establish a confidential, online space to share and ask questions.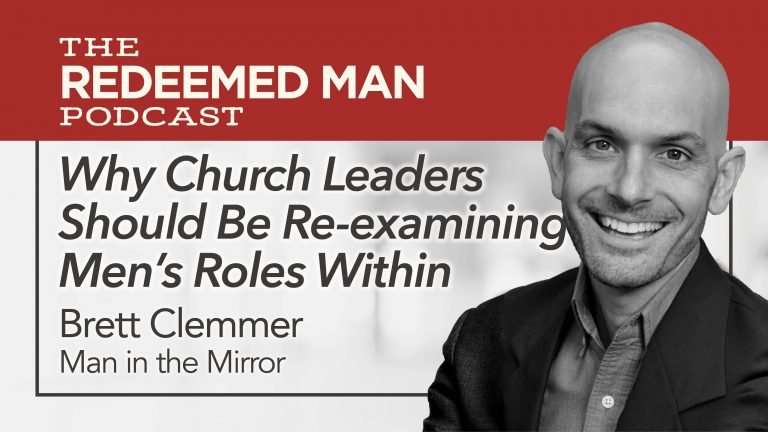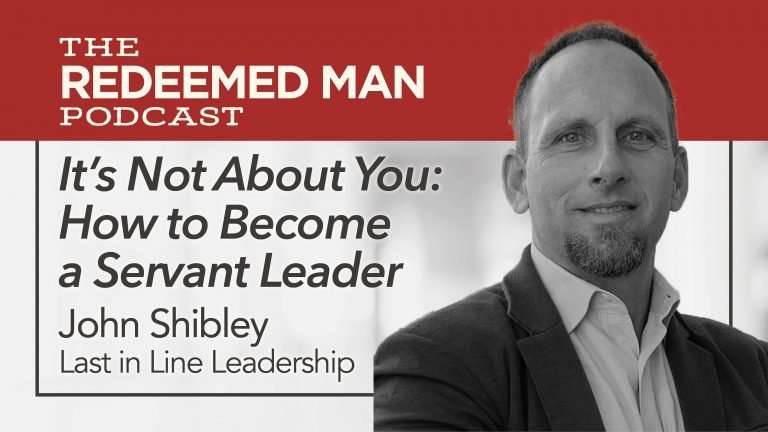 John Shibley says his "day job" in sales in the healthcare industry, while his ministry—for now—is "a hobby." But his sales expertise has definitely helped him become a more effective minister.
Sign Up, WATCH, LISTEN OR Read More »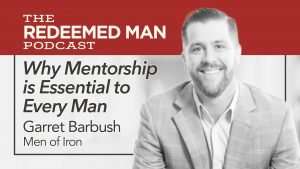 "Iron sharpens iron," the saying goes—but there needs a way to bring the iron together. That's where Men of Iron comes in.
Watch, Listen, or Read More »