As The Redeemed Men's Ministry, we acknowledge that each one of us has experienced sin, shame, and guilt in varying measures throughout our lives. But we are here to spread the message that there is a path out of this darkness. Let's delve into the profound topic of "Breaking Free" from sin, shame, and guilt, and into the welcoming embrace of God's love and grace. 
The first step in breaking free is understanding the chains that bind us. Sin can ensnare us in habits that pull us away from God's best for our lives. It's a prison built brick by brick, often from our own choices, but sometimes from circumstances beyond our control. The accompanying shame and guilt then become the wardens of this prison, keeping us locked in a cycle of negativity and spiritual disconnection. 
Acknowledgment and Acceptance
The second step in breaking free is acknowledgment. Recognize your sins, your shame, and your guilt. Accept them as a part of your journey. But remember, while they are a part of your history, they don't need to define your destiny. The courage to face your past opens up a path to a brighter future. 
The Role of Confession and Repentance
Confession and repentance are the transformative processes that turn acknowledgement into action. When we confess our sins to God, we put words to our actions, making them real and acknowledging their impact on our lives and those around us. Repentance then helps us to turn away from these sins and strive to avoid repeating them. 
One of the most difficult steps in breaking free is accepting that God's grace is sufficient for us. 2 Corinthians 12:9 says
My grace is sufficient for you, for my power is made perfect in weakness.
We are not worthy of His grace because of our deeds, but because of His unfathomable love for us. The guilt and shame of sin may whisper that we're not worthy, but the truth of God's love shouts louder that we are redeemed.
Having received God's forgiveness, it's our responsibility to forgive ourselves. This is often easier said than done, especially when shame and guilt have deeply rooted themselves in our hearts. But remember, God's forgiveness is absolute. If He, in His holiness, can forgive us, who are we to withhold forgiveness from ourselves? 
Community and Accountability
As we walk this journey of breaking free, we aren't meant to go it alone. Here at  The Redeemed, we believe in the power of community and accountability. We are here to encourage each other, pray for each other, and hold each other accountable. When one stumbles, we all reach out a helping hand. 
The final step in breaking free is living a life of freedom. A life not marred by the guilt and shame of past sins, but instead, one filled with the joy and peace that come from living in God's grace. It's a lifelong journey, and one that will have its ups and downs, but with God, community, and the right tools, it's a journey worth undertaking. 
Breaking free from sin, shame, and guilt is not about denial or repression, but about acknowledgment, confession, repentance, acceptance, forgiveness, and grace. As Redeemed Men, we embark on this journey together, supporting each other every step of the way, breaking free from our past, and stepping into the life that God intended for us. 
Remember, there is no sin too great, no guilt too deep, and no shame too crippling that cannot be overcome through the redemption and grace of our Lord.  Let us, therefore, take the courageous step of breaking free, not just for ourselves, but for those whose lives we influence and impact.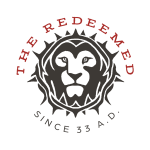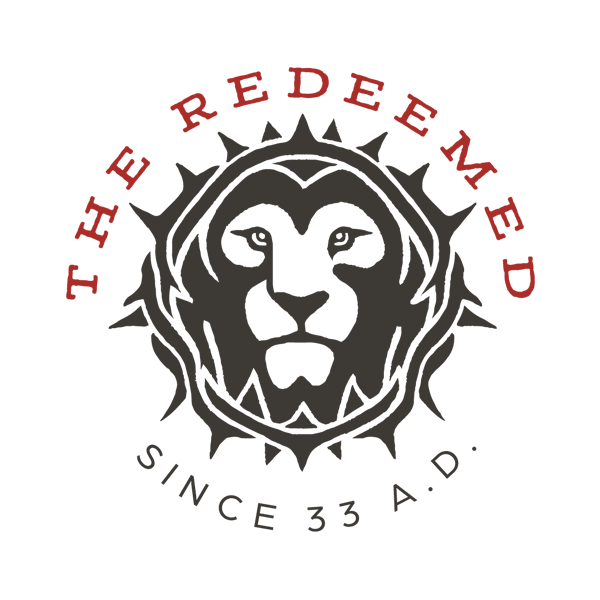 Brothers, if you find yourself identifying with the struggles of sin, shame, and guilt, know that you're not alone. You are invited to become part of a vibrant, supportive community of men who, like you, are on a journey to break free. 
The Redeemed is here to walk with you on this path of liberation. We encourage you to consider joining one of our small groups, either online or in-person. These groups are spaces of safety and understanding, where we share, grow, and find strength in unity. 
In our men's groups you will find companionship, accountability, and encouragement to continue your journey towards breaking free. 
Remember, you don't have to face this journey alone. Join us as we grow in faith and freedom, witnessing and experiencing firsthand the transformative power of God's redeeming grace.   
As the scripture says in Ecclesiastes 4:9-10, "Two are better than one, because they have a good return for their labor: If either of them falls down, one can help the other up."