When we explore the profound connection between faith and life, it's essential to recognize that our physical, emotional, and spiritual realms are intrinsically intertwined. For the men of The Redeemed, embodying Christ's love through healthy living becomes not only a personal journey of wellness but also a testament of faith that shines brilliantly for others to see. 
Living a Testimony Through Health
"But the fruit of the Spirit is love, joy, peace, forbearance, kindness, goodness, faithfulness, gentleness and self-control."
– Galatians 5:22-23 
The Apostle Paul, in his letter to the Galatians, pinpoints the fruits that emerge from a life steeped in the Spirit of God. To share our faith through healthy living, we must endeavor to demonstrate these fruits in every facet of our lives – be it physical health, emotional stability, or social and ethical interactions. Our lives, vibrantly lived, become a living testament to God's grace, mercy, and transformative power. 
Emotional and Mental Wellness
Anchoring our emotional and mental wellness in Christ creates a sanctuary where our worries, challenges, and fears find a refuge of peace and understanding. When we openly navigate our struggles, not as signs of weakness but as opportunities for God's strength to be revealed, we inadvertently extend an invitation to others to experience the same comfort and assurance. 
Share Transparently: Discuss your emotional and mental health journeys openly, emphasizing the role of faith in navigating through them. 


 

Offer a Listening Ear:

Become a safe space for others, demonstrating Christ-like empathy and understanding.

 
Physical Health: The Temple of the Holy Spirit
"Or do you not know that your body is a temple of the Holy Spirit within you,
whom you have from God?"
– 1 Corinthians 6:19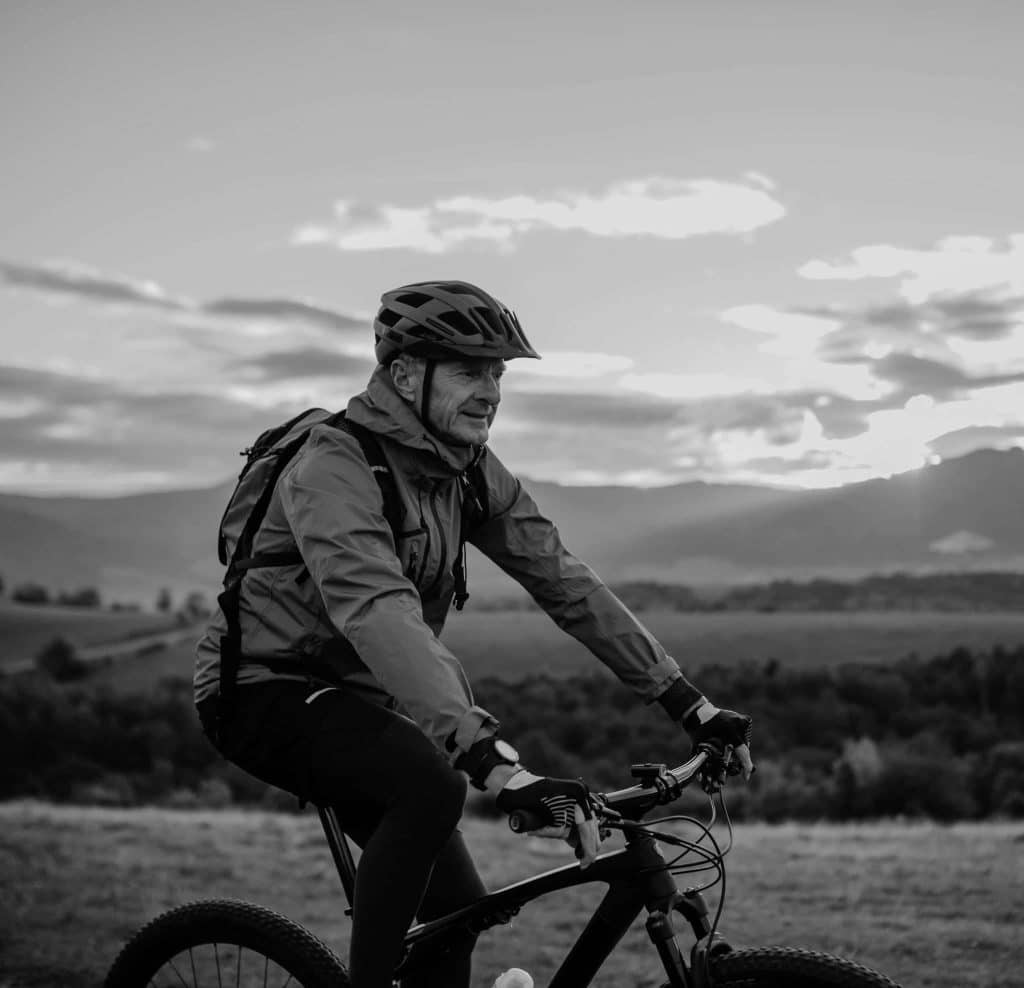 Maintaining our bodies, temples of the Holy Spirit, demonstrates reverence to our Creator and appreciation for the life bestowed upon us. Your journey towards physical health not only reflects obedience but also presents an opportunity to showcase God's principles in action. 
Cultivate Healthy Habits: Share your practices, challenges, and triumphs in maintaining a healthy lifestyle. 


 

Inspire Through Action: Allow your physical transformation and vitality to spark curiosity and conversations about faith.

 
Financial Health: Stewards of God's Provision
In navigating through the intricacies of financial management, a domain often entwined with anxiety and strain, aligning our practices with biblical principles can unravel a path of freedom and generosity. Our faithful stewardship and uninhibited giving stand as testimony to God's provision and promises. 
Showcase Faithful Stewardship: Share stories of how managing finances God's way has impacted your life. 


 

Encourage Generosity: Involve and encourage others to partake in acts of generosity and witness the blessings that flow.
Spiritual Health: Rooted in Unshakable Faith
Amidst the storms of life, an unshakable faith rooted in Christ provides stability and assurance. When our spiritual wellbeing becomes a fortress amidst trials, it becomes a beacon of hope for those entangled in life's trails. 
Share Your Spiritual Journey: From trials to triumphs, let your story illustrate God's unyielding faithfulness. 


 

Create Spiritual Networks:

Formulate spaces where you can navigate and ignite your spiritual journey.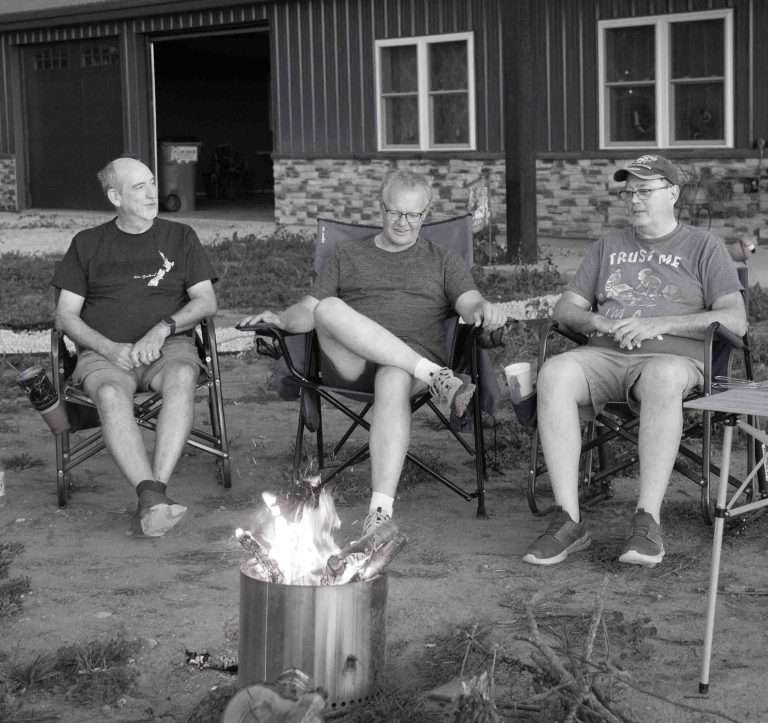 Becoming a Living Testimony
Your life, radiant with the fruits of the Spirit and the triumphs over trials, becomes a living epistle, read by those who witness your journey. Your healthy living, underscored by spiritual vitality, becomes a compelling narrative of God's transformative power. 
May our lives become a conduit through which others encounter the boundless love and transformative power of Christ. And through our holistic health – mind, body, and spirit – may many more come to utter, with conviction and joy, "I, too, am redeemed." 
Embark on a Journey Toward Holistic Wellness with The Redeemed
Your journey through triumphs and trials is not meant to be walked alone. God places value in community, fellowship, and shared experiences as we navigate through the seasons of life. The Redeemed is here, extending a hand of fellowship, support, and spiritual upliftment through our purposeful gatherings designed for men like you.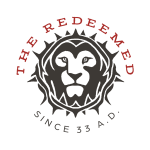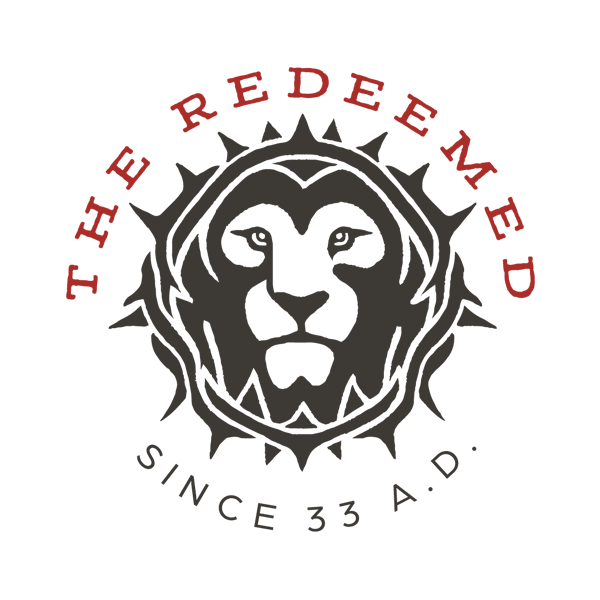 Embrace a journey of transformative fellowship with The Redeemed, where your faith and camaraderie with brothers in Christ intertwine to forge a potent path of spiritual and personal development. Join our Weekly Small Groups and Monthly Huddles, either in-person or online, to discover genuine relationships, fervent prayer, and biblical inspiration. Visit our website today to discover more and to sign up, affirming your step towards enriched connections and fortified faith. 
Embarking on this journey with The Redeemed is not just about attending meetings. It's about being part of a family that loves, prays, supports, and uplifts each other in every season of life. Your presence will add value, your experiences a wealth of learning, and your journey an inspiration to others. 
Explore related episodes on The Redeemed Man podcast
for deeper insights on this topic!