Remember that God has a plan for you, and it's not in the past. Christians are a new creation through Christ, so it's time to move forward into what He has prepared for you. 
Trust that the Lord will help you move forward and guide you to make the best choices. Let your faith be your motivation, and don't dwell on the past. Instead, focus on what's ahead of you and move forward with confidence in Christ. 
Scripture provides guidance and encouragement for moving forward and overcoming life's tragedies. We pray this gathering of scriptures on moving forward is able to provide the guidance and encouragement you seek.  
Scripture on Moving Forward
Want to print scriptures on moving forward
for easy reference, sharing, or studying on the go?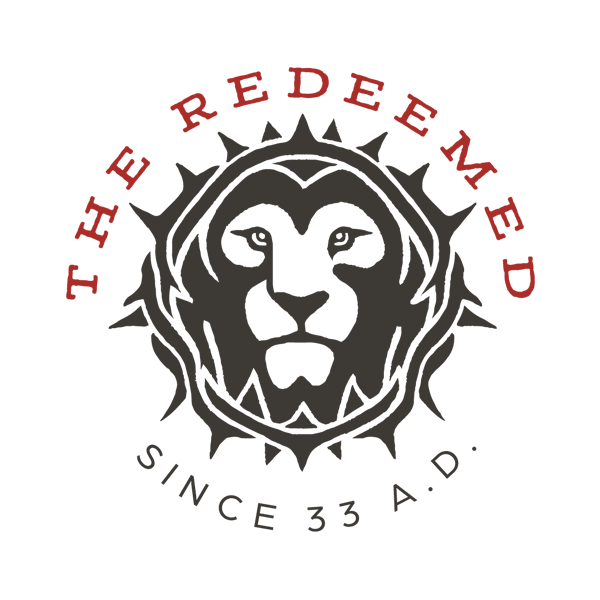 The goal of The Redeemed is to provide men a supportive, communal environment where they can discuss their problems, worries, and feelings of "brokenness" without fear of being judged or censored. Please consider joining us for one of our online small groups. 
In these challenging, uncertain times, many men feel broken and alone. The Redeemed aims to show them they're not alone in their brokenness, and that God's love and strength are available to them too—not in spite of their human failings, but because.
If you would like to tell your story, talk, have someone listen, or surround yourself with those who have experienced brokenness and restoration, please contact The Redeemed. Also, consider joining one of The Redeemed's small groups!